Not to be confused with the episode this game is based on, for the episode, see A Servant of Two Masters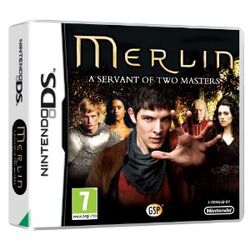 A Servant of Two Masters is a video game for the Nintendo DS. It was released on 26 October 2012.[1] It is based on the series 4 episode, A Servant of Two Masters. Although various elements in the game will not have appeared in the episode, such as Lancelot and the Saxons.
After falling into Morgana's hands, Merlin becomes a deadly weapon in her fight for supremacy. Using ancient magic, she puts friend against friend to create the perfect assassin. Will anyone notice Merlin's unusual behaviour before he does the King some serious harm?[2]
Test your hidden-object skills and help Arthur and the heroes of Camelot in this daring quest to save Merlin![3]
Watch the Trailer
Edit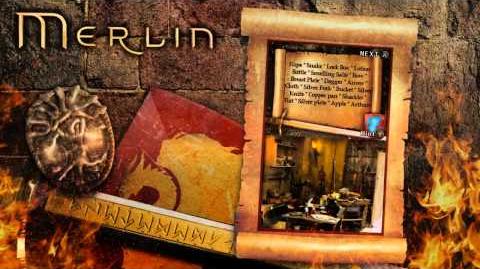 References
Edit
Ad blocker interference detected!
Wikia is a free-to-use site that makes money from advertising. We have a modified experience for viewers using ad blockers

Wikia is not accessible if you've made further modifications. Remove the custom ad blocker rule(s) and the page will load as expected.