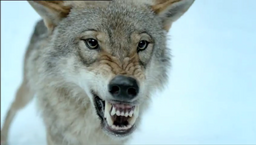 These spells are types of enchantments that can influence or direct animals' or other creatures' behaviour, way of being or even life. Animation spells are often linked to these particular kind of magic because they bring to life inanimate objects that can be shaped to resemble an animal. 
They have been used in these occasions:
Slideshow
Edit
Ad blocker interference detected!
Wikia is a free-to-use site that makes money from advertising. We have a modified experience for viewers using ad blockers

Wikia is not accessible if you've made further modifications. Remove the custom ad blocker rule(s) and the page will load as expected.