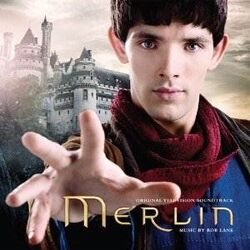 The soundtrack for Series One of Merlin was composed by
Rob Lane
. It was released on November 4, 2008.
Tracklist
Edit
1. Merlin's Arrival At Camelot
2. The Tournament Begins
3. The Witch's Threat
4. Hunith's Letter To Gaius
5. Meeting Arthur/Lady Helen Possessed
6. Fighting In The Market
7. The Magic Sheild
8. Arthur and Knight Valiant
9. Merlin Lost
10. To Morgana
11. The Burdens Of Duty
12. Breaking The Spell
13. Plague In The Water
14. Arthur's Final battle
15. Guinevere
16. Defeating The Afanc
17. The Witch's Aria
18. The Call Of Destiny - Titles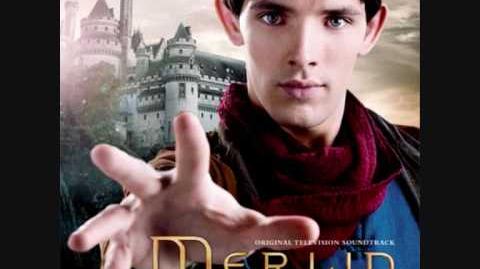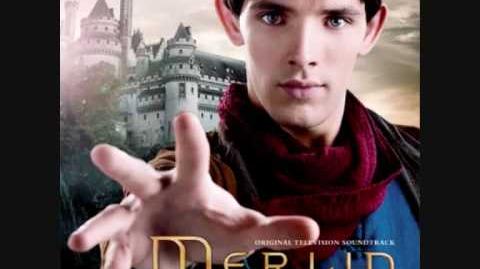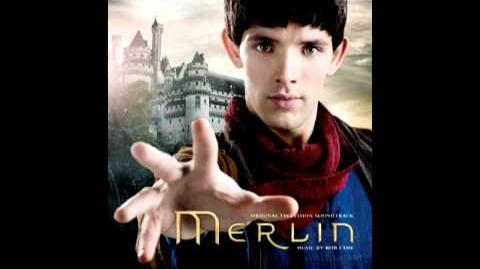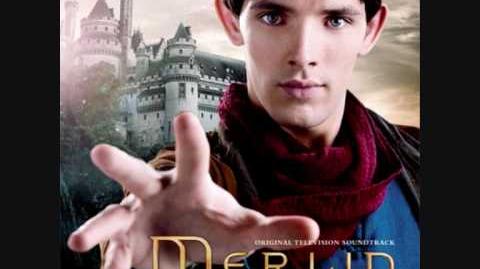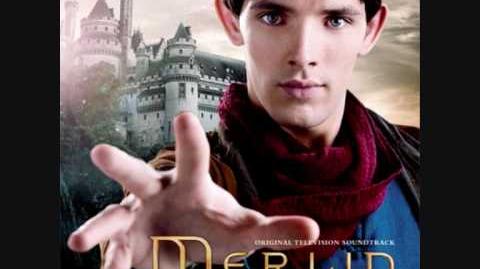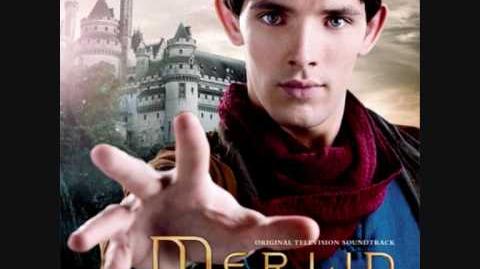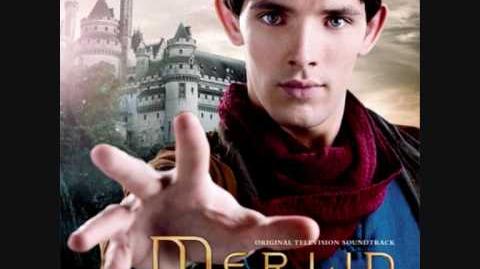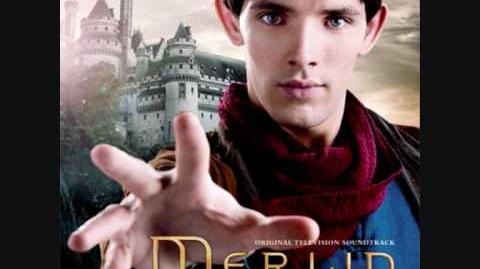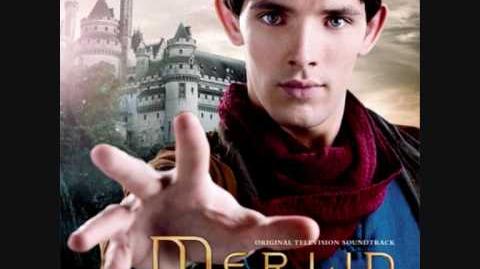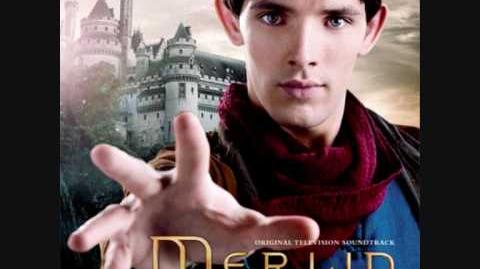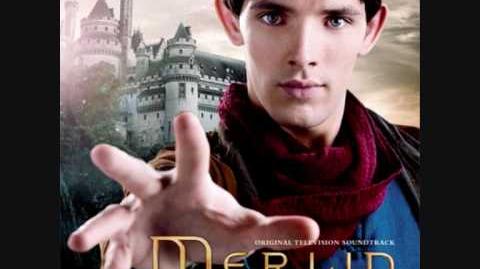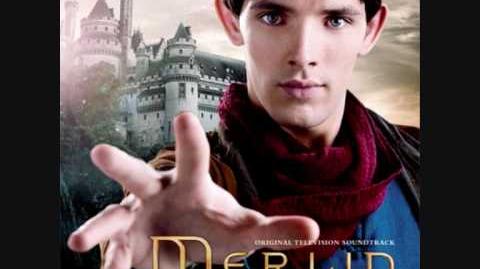 Ad blocker interference detected!
Wikia is a free-to-use site that makes money from advertising. We have a modified experience for viewers using ad blockers

Wikia is not accessible if you've made further modifications. Remove the custom ad blocker rule(s) and the page will load as expected.