Hi <insert name here>, just letting you know my real name is not Emily Windsnap. Welcome to my page!  
You are going to click "show" and vote on my polls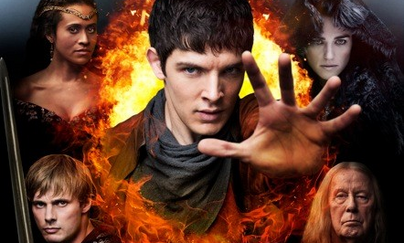 Favourite charactersEdit

In comments on blogs I appreciate:
Favourite pagesEdit
I am a huge fan of the TV shows Merlin, Robin Hood, and Doctor Who. As far as movies go, I love Star Wars, POTC, Lord of the Rings, and anything by Marvel. And I love almost any book I can get my hands on! Please feel free to vote on my polls and leave me a message! :)
~~Emily Windsnap~~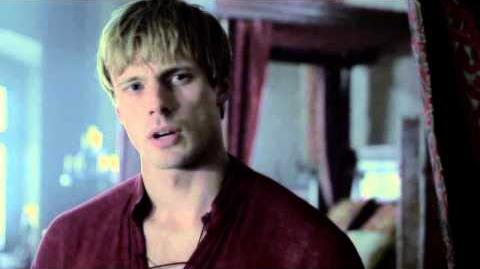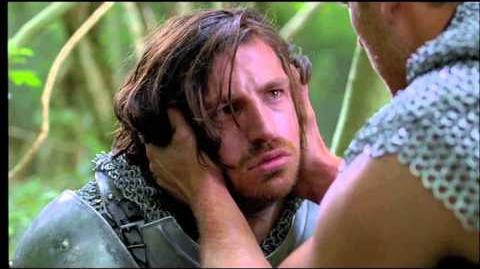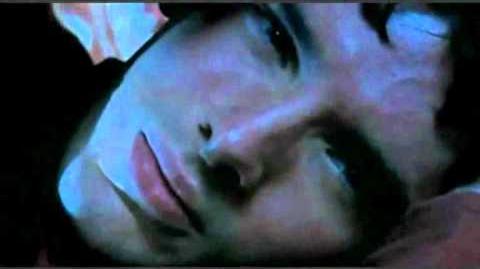 Random Quote of the Moment
Edit
"

Merlin?"
"Yes?"
"Shut up.

"

—

Arthur
My unusual opinions
Edit Most of my opinions about Merlin are relatively popular...But I have a few that some may beg to differ with.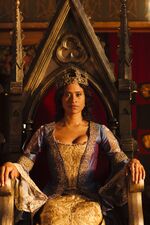 1. Lancelot. Definitely not my favourite character. I liked him because he was a good friend to Merlin, and he was crucial to the plot. I don't have anything against him, but I find his character...bland. Too perfect, dull. I wasn't really sad about his first death until I saw how sad it made my favourite characters. Haha!
2. Goblin's Gold. I have heard many negative comments about that episode on this wiki. I think it's halarious! haha! It's one of my favourite filler episodes.
3. Freya. It seems to be a common desire amongst Merlin fans to have a romance between Merlin and Morgana...that could be interesting, but I think there should be more of Freya. There are too many unanswered questions about her, and I love Freya.
4. I also think Elyan is kind of annoying...
Why I love Merlin Slideshow
Edit
One last Comment/Warning
Edit
AITHUSA COULD DOMINATE THE WORLD WITH HER ADORABLENESS!!!!!!!!!!!