TomWelling
I'm no longer active in this Wiki. If emergency, leave a message
here
.
A Little About Me
Loves general knowledge, and I like solving puzzles and quizzes.
Loves cats and nature.
Loves to jog, swim and play badminton.
Once hit a man with a racquet by accident. (the only crime I'd done so far)
Star Wars, Mass Effect and Merlin expert.
Love to write story.
Merlin Wiki Friends
Characters
My Favorite Characters in BBC Drama Merlin
Morgana
Merlin
Arthur
Guinevere
Princess Mithian
Aithusa
Percival
Lancelot
Gwaine
Nimueh
Episodes
My Favourite Episodes of Merlin



TV Shows
My Top 5 Favourite TV Shows
Movies
My Top 5 Favourite Movies
Actors
My All-Time Favourite Actors
Games
My Favourite Games
Videos
My Favourite Videos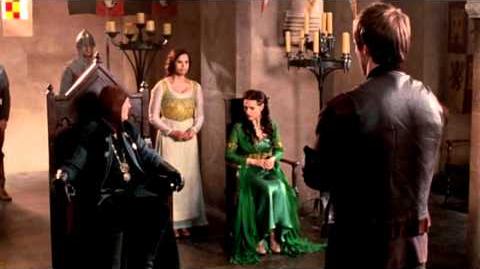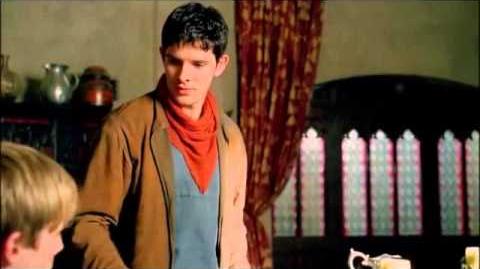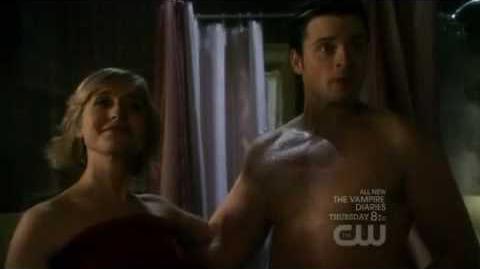 ~TomWelling~